With multiple big distilleries, Puerto Rico is considered the rum capital of the world. This does not come as a surprise since a whopping 70% of the rum sold worldwide comes from this lovely Caribbean island.
When you combine the performance of all Puerto Rico distilleries, they bring up a cart of 80 types of rum. The versatility of spirits that come from this island is unparalleled, and no matter the taste, you will undoubtedly find the one that will suit your preferences.
The manufacturing process of rum is deeply rooted in Puerto Rican history, and it dates all over to the 15th century. The interesting fact about the production of this spirit is that it came as the byproduct of the sugar cane industry. The expansion started once the workers figured out that the fermentation of mixed molasses and water creates a powerful, distilled spirit.
Nowadays, your rum needs to have specific characteristics to get a Puerto Rican seal of quality. Those rum characteristics include high-quality molasses, a continuous distillation process, needs to be produced in Puerto Rico and needs to be aged for a minimum of one year in a white oak barrel.
Rums have been sprucing up our drinks for generations, and although top-notch ones can be a bit pricy, they provide rich and complex flavors that can drink well on their own too. Rums vary in type depending on the way it is made, the length of distillation, and the ingredients used. The rum types include dark rum, light rum, premium aged rum, fruit-infused rum, vintage rum, and overproof rum.
In the section below, we are going to list some of the award-winning brands that have been neatening up your drinks for many years.
Bacardi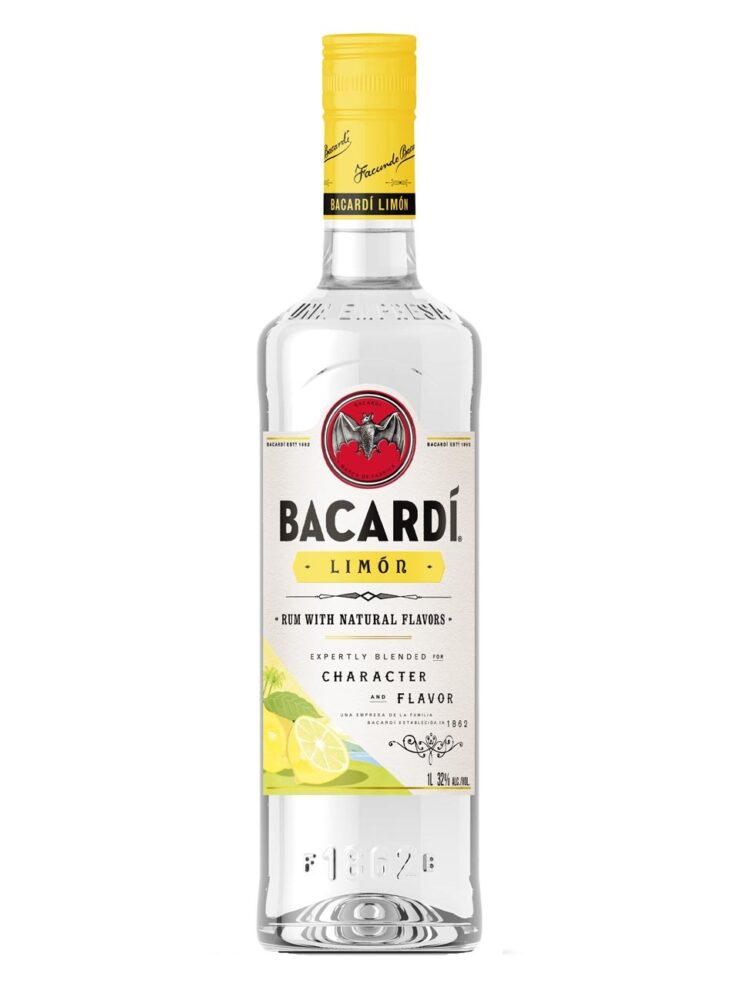 This rum dates all the way back to 1862 when it was called Bacardi Superior. It is the world's most popular rum, and it is made in Catano at Casa Bacardi, which is one of the largest premium distilleries worldwide. It is a refined white rum that is perfect for mixing popular cocktails.
Bacardi offers distinct vanilla and almond flavor that is developed through a blend of charcoal in a white oak barrel. What makes it excellent for cocktails is the fact that it is very smooth, and its taste does not overpower your drink. Nowadays, Bacardi is produced in the Bacardi Corporation headquarters in Puerto Rico, and it is well-known for Bacardi White, Gold, Select, and 8.
Don Q (Serralles)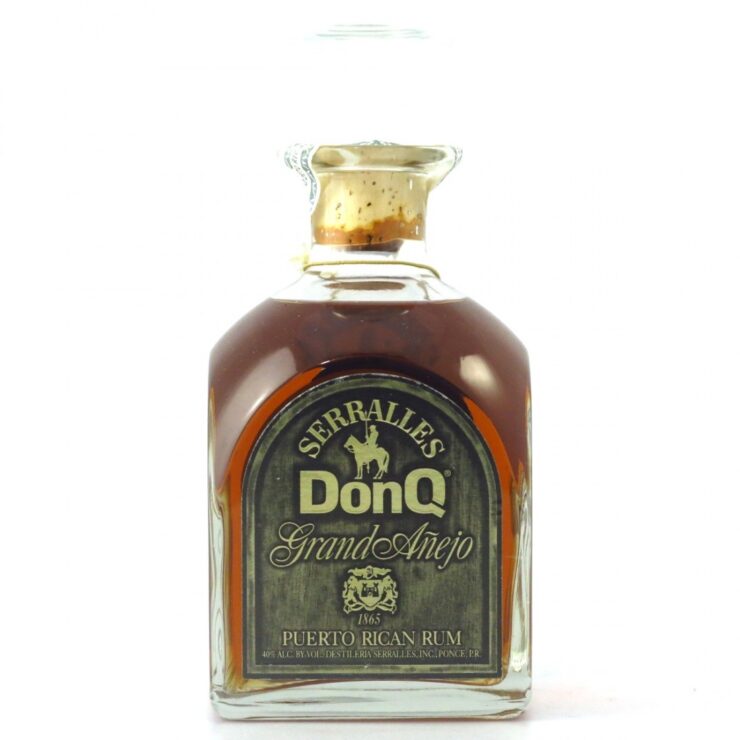 Dating back to 1965, Don Q is one of the most prestigious brands from the Serralles distillery, and it has been sprucing up our drink ever since. This rum uses a distillation system that produces a smooth flavor profile for a clearer and more refined product. It ages from one and a half to five years in a white oak barrel, providing a delicate flavor through and through.
The Don Q rums are proud winners of multiple five-diamond awards and are well-known as the first rums used to make Pina Coladas back in 1954. Nowadays, the Serralles distillery produces several Don Q brands, as well as Ron Llave and Palo Viejo.
Ron del Barrilito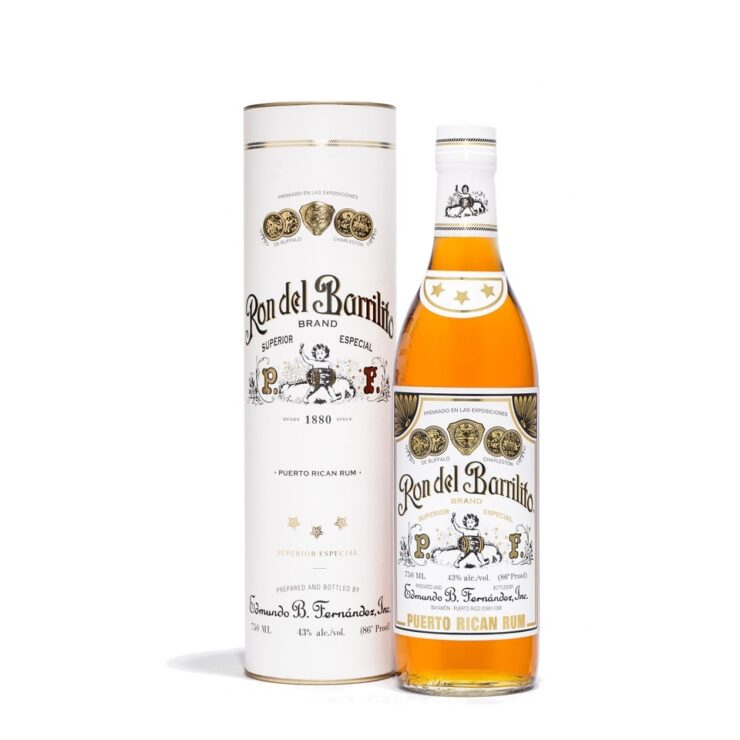 Ron del Barrilito is the oldest rum originating from Puerto Rico and is applauded for its deep whiskey-like profile. This rum has been aging in the Hacienda Santa Ana for 100 years, and it possesses a refined and characteristic flavor. The formula for this spirit was developed back in the 17th century, and it is the same formula that the family uses to this day.
The profile is perfected in Spanish Sherry barrels between two and ten years, creating multiple complex layers that make the rich and powerful flavor. Nowadays, the distillery has fewer than ten employees, among which four of them are family members. Although it is a very small distillery, Ron del Barrilito remains a big part of Puerto Rico's rich rum history.
Club Caribe Rum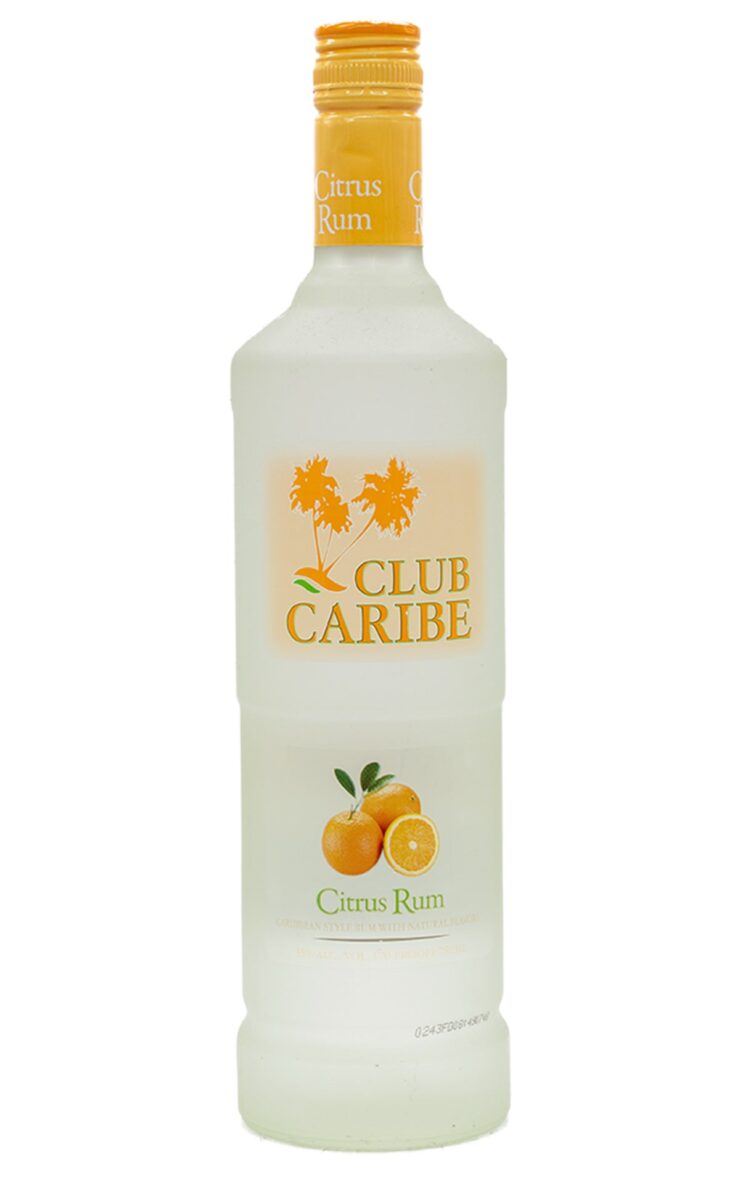 This distillery set in the Puerto Rico mountains carries the seal of quality for a very long time. Club Caribe Rum features a refined and refreshing flavor that is an excellent addition to a cocktail anytime. This brand is the first ever to be distilled using waters from the inner mountains of Puerto Rico, which takes the quality of the product to a whole another level.
Trigo Reserva Gran Anejo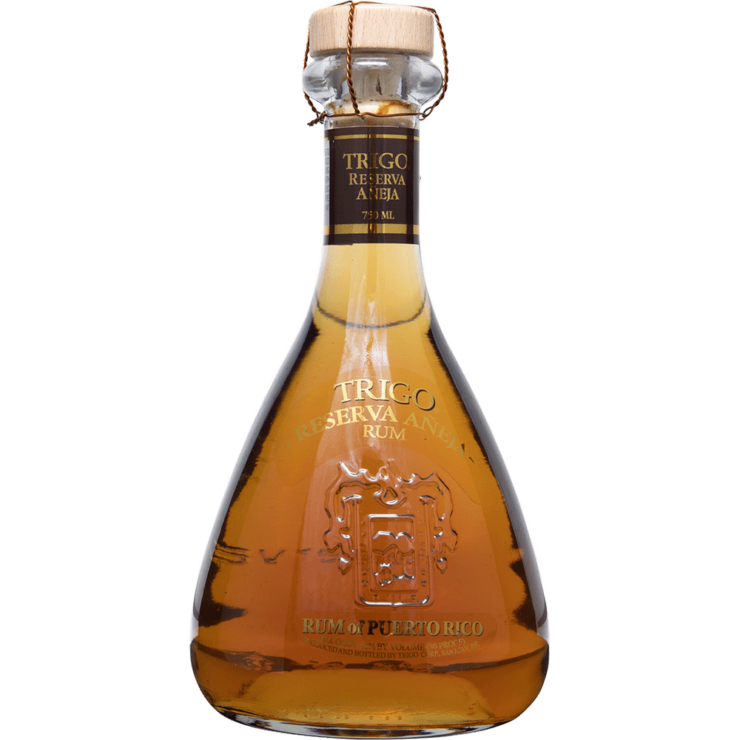 Trigo Reserva Gran Anejo is one of the finest rums on today's market. It ages in oak barrels for at least twelve years in Toa Baja, and its profile provides you with a unique rustic flavor that is rich both in character and body.
This exceptional rum is bottled in a limited edition decanted bottle that makes a fine piece in any collector's drink cabinet. Dating all the way to the 1980s, it remains a master-crafted spirit that offers premium flavor to this day.
Ron Coqui and PitoRico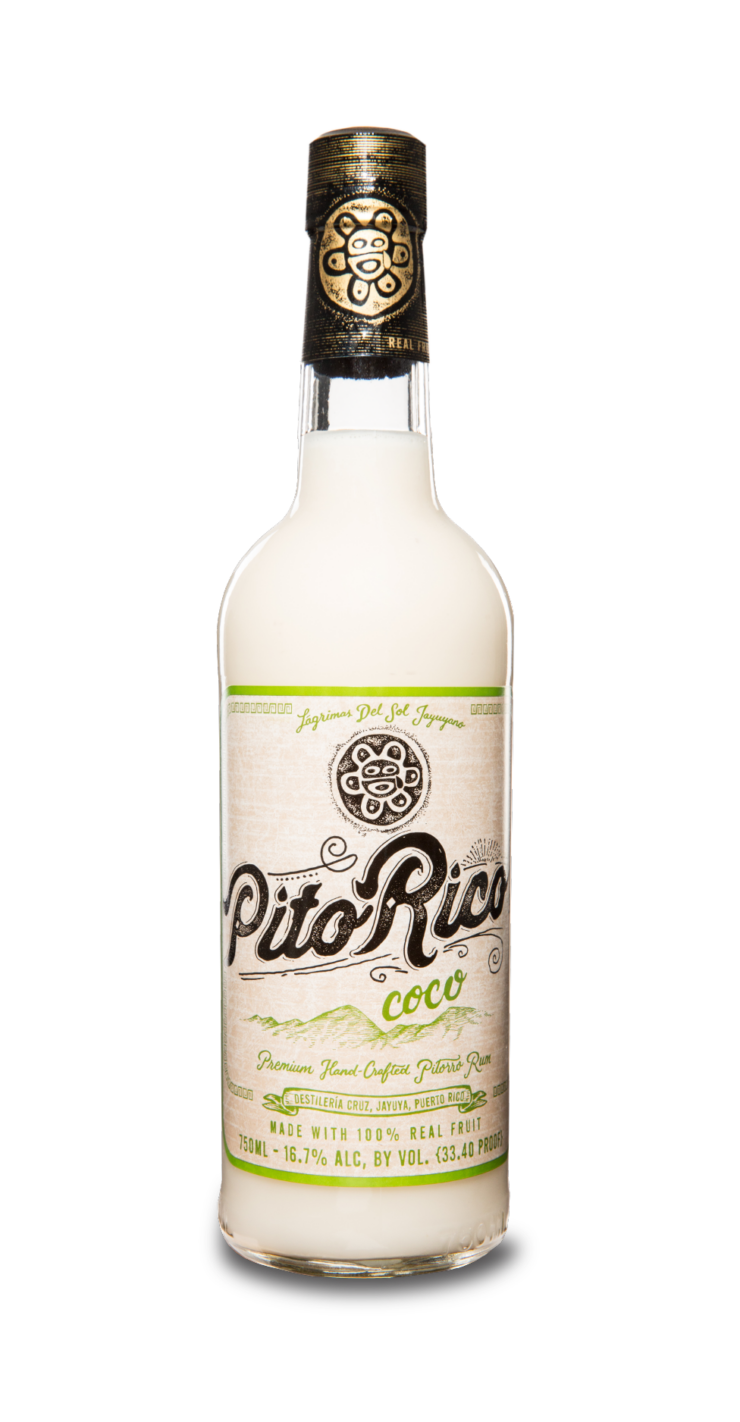 Ron Coqui and PitoRico are the fresh and new brands that earned the seal of approval granted by Rums of Puerto Rico Group through hard work and devotion. These spirits made big steps towards modernizing the traditional flavor profile of Puerto Rican flavors and are making excellent progression in making a name for themselves.
Their creation and mixology process has vastly improved over the course of years, and these brands strive toward keeping the traditional, cultural, and historical significance of distilleries on the isle. So in case you ever find yourself in Puerto Rico, make sure to take a tour and drink a sip of this refined spirit.
In Summary
The tradition and quality spirits are something that runs very deep in Puerto Rican history. They produce top-notch rums for generations and are responsible for some of the finest cocktails we have ever tasted.
Rums of Puerto Rico are a favorite choice for numerous cocktail lovers around the globe, and considering the way the tradition and standards are kept, they are going to continue to decorate the finest shelves of renowned bars and restaurants for years to come.